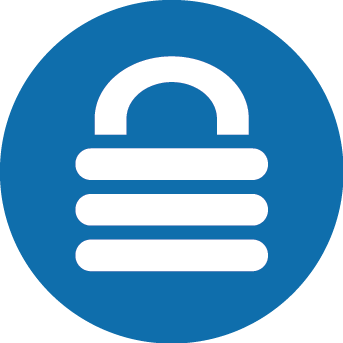 Secure Data Recovery Services
Data Preparation & Processing Houston
10% Off Hard Drive and RAID Data Recovery Services
Address

19859 Katy Freeway

Map

Suite C

Place

Route

Houston, TX

77094
Landline

(713) 609-1002

E-Mail

Twitter

Facebook

Video

Website

Description
Data Recovery, Hard Drive Repair and Other Advanced Services in Houston. Secure Data Recovery was founded in 1997, and it was incorporated in 2007 in Los Angeles, California. Its main lab and SSAE 16 Type II certified research center are located in LA, but the company also has 40 additional labs and receiving service centers located all around the mainland USA. In 2011, SDR became the first company from the data recovery sector to be awarded the Statement on Standards for Attestation Engagements (SSAE) 16 Type II Certification. SDR is a certified partner of Intel, Lenovo, IBM, Symantec, and AMD, as well as a Gold Certified partner of Microsoft. Other major certified partners include Seagate, AMD, Iomega, Dell, Symantec, VMware and HP. Since 2011, SDR were granted a rating of A by the Better Business Bureau (BBB). From 2012, TopTenReviews rated Secure Data Recovery Services with 10 out of 10 points for its features, security, recovery capabilities, and help and support. In recent years, SDR Services opened a certified Class 10 ISO 4 Cleanroom. Our teams work in a certified laboratory and post an overall success rate of more than 95 percent. Our Houston office gives you local access to industry-leading data recovery services. We offer free diagnostics with every standard case, and our no recovery, no fee policy ensures that you never pay a service charge if we cannot recover your data.
Secure Data Recovery Services can be found at 19859 Katy Freeway . The following is offered: Data Preparation & Processing - In Houston there are 54 other Data Preparation & Processing. An overview can be found here.
Keywords Hard Drive Data Recovery, Data Recovery, RAID Data Recovery, Data Recovery Services, Secure Data Recovery, Database Recovery, NAS Recovery, SAN Recovery, Server Recovery, Tape Data Recovery, Mobile Recovery, Remote Recovery, On-site Recovery, HDD Recovery, Encrypted USB, RFID Card Protection.
Opening hours
24/7 Emergency Services
Products And Services
SecureUSB 3.0 Encrypted Flash Drive

FIPS Certified with Military Grade Encryption

Price: 139.00 - 199.00 Extras

RFID Credit & Debit Card Protection

Protect Your Identity with SecureData Card Protect RFID Blocking Wallet Card which Blocks RFID Card(s) while in your existing credit card holder, wallets, case, protector or sleeve. Any credit cards within its 10mm e-field are made invisible to a reader Fits in any wallet or money clip Will last 3 years Doesn't require batteries Simply carry this card in your wallet and money clip and all cards within range of its efield will be protected.

Price: 14.50
Digital Forensics Services

Secure Data Recovery Services provides expert computer forensics services to attorneys, businesses, and individuals worldwide. We collect, preserve, and analyze evidence in criminal and civil cases. We also provide our clients with preventative forensics services and education on the legal and technical issues surrounding electronically stored information. Specific Forensics Services: -Digital Forensics -Mobile Forensics -DVR Recovery -Imaging & Erasure -Analysis & Investigation -Expert Testimony Legal Forensics Services -Divorce & Custody -Infidelity Investigation -Intellectual Property Cases -Employment & Contracts -Insurance Claims -Social Media Analysis Secure Data Recovery are experts in obtaining forensic images from all File Systems and Data Storage Devices, including: -Hard Drives, Desktop Computers, Workstations, Laptops -Removable Media, USB Thumb drives -Email Servers, Database Servers, RAID Arrays, Application Servers, File Servers -Smartphones, Tablets, SIM Cards -Surveillance Cameras, Digital Recorders Specializing in case types: -IP Theft | Non-Compete | Non-Solicitation -White-Collar Crime | Fraud | Embezzlement -Breach of Fiduciary Responsibilities -Contract Disputes -Destruction of Data -Domestic Relations -Insurance Claims -Negligence | Product Liability -Privacy Violation | Breach -Professional Malpractice -Wrongful Termination

Video: Digital Forensics Services

E-Discovery Services

If you are ever involved in a lawsuit or a dispute having access to your electronically stored data will be essential in order to prove your argument.Secure Data Recovery Services are experts at helping you to extract all relevant ESI from complex IT infrastructure. Our e-discovery process consists of seven main components. Identification: Our team of experts will locate all sources of electronically stored information and will find the best approach to collect it. Secure Data Recovery are experts in obtaining ESI from all File Systems and Data Storage Devices. -Hard Drives, Desktop Computers, Workstations, Laptops -Removable Media, USB Thumb drives, Tape Drives -Email Servers, Database Servers, RAID Arrays, Application Servers, File Servers -Smartphones, Tablets, SIM Cards -Surveillance Cameras, Digital Recorders, Camcorders, GPS Systems -Files, Logs, Metadata, Databases, Cloud Providers, Industrial Systems, Email Accounts Preservation: Secure Data Recovery team will make sure the collected ESI is protected from being changed or deleted while the litigation is ongoing. This process can be very challenging since employees rely on the data to conduct day to day operations. Collection: Gathering ESI for further use in the e-discovery process. During the collection process our e-discovery experts will collect all relevant ESI as defined during the identification portion of the process. It is essential that this step is completed using forensically sound methods since internal investigations, legal inquiries and litigation require defensible and auditable results. The Secure Data Recovery e-discovery approach collects all associated metadata which will be indisputable during the production portion of the process. Processing: Our custom process and software will reduce the amount of ESI to just the relevant information including removing duplicate files stored on multiple devices and email chains containing the same attachments. This information is then converted to data sets which can be searched or queried for relevant phrases or terms. Some files may also be converted to different formats which may be more suitable for the presentation portion of the e-discovery process. -Restoration of archive backups and other sets of data -Conversion of legacy formats of databases, files, and e-mail -Extraction of container files (e-mail, encrypted files, virtual disks, databases and compressed file sets) -Cataloging and itemization of all extracted files, e-mail, attachments and sparse files -De-duplication, near de-duplication and similarity hashing -Model Extraction -Full text indexing -Exception identification and handling Review: During this state our team of e-discovery experts will work with your legal team to go through the ESI which has been collected and processed to ensure that all information is relevant and nothing that has been collected is considered classified or private. Analysis: As the data is being processed and reviewed our e-discovery team learns more about the collected data and refines our process to locate the most relevant ESI to the case. Production: Once the information is processed, reviewed and analyzed its ready for production during which stage the most relevant ESI is delivered to the recipient such as the Client, court or opposing council. Should the case go to trial or the information used during other proceedings attorneys may be responsible for presenting the evidence in a clear and concise format to support the argument. At this time having the right company perform your e-discovery process will be the different in winning and losing.

Video: E-Discovery Services

Link: E-Discovery Services
SecureBackup for Windows

Providing customers with solution options is why SecureData, Inc. stands out from the competition. We offer a full-suite of services from data recovery to digital forensics to our new SecureBackup software. Our feature-rich backup and restore solution meets the needs of casual home users to large enterprises. SecureBackup can automatically back up your entire hard drive not just a folder. You can specify file filters, retention policies, bandwidth limits, backup types, notifications, interface locks and more. Manage everything from your desktop or web portal. Try It for Free

Video: SecureBackup for Windows

Link: SecureBackup for Windows
Images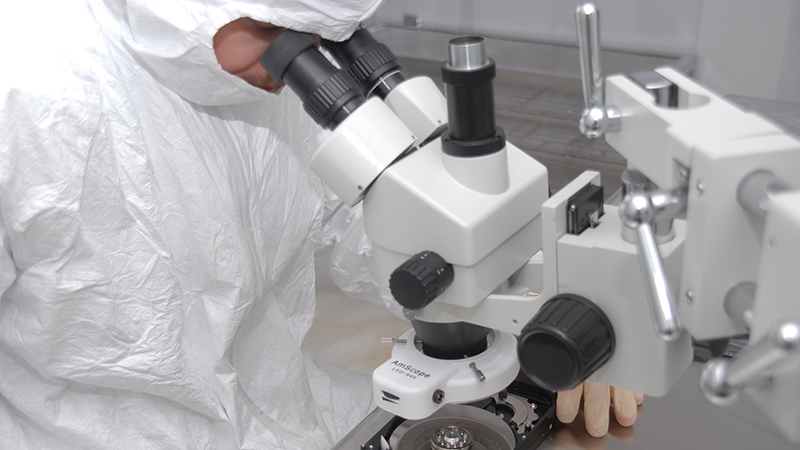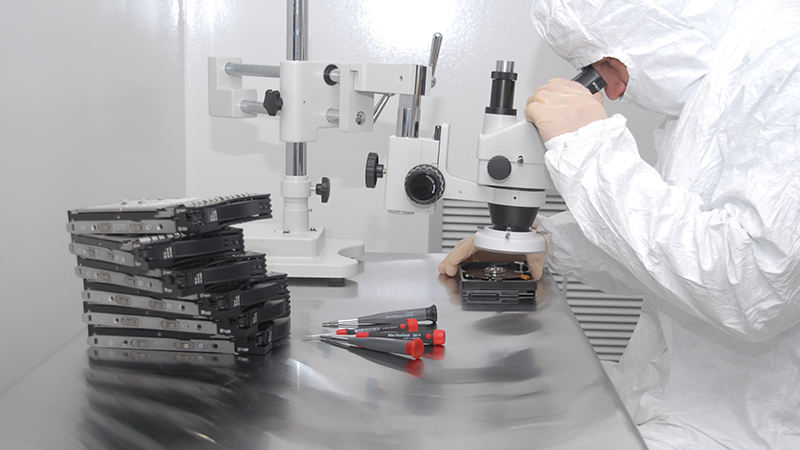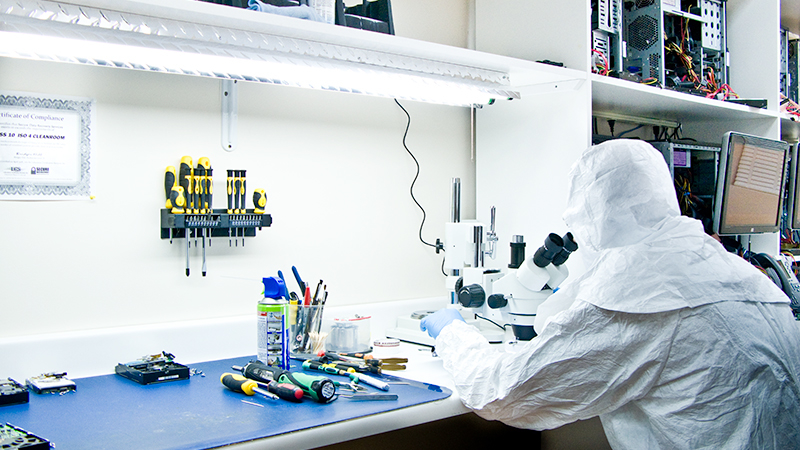 Categories
Data Preparation & Processing
(713)609-1002 (713)-609-1002 +17136091002 (800)388-1266 (800)-388-1266 +18003881266